Party
Rockin' Around The Christmas Tree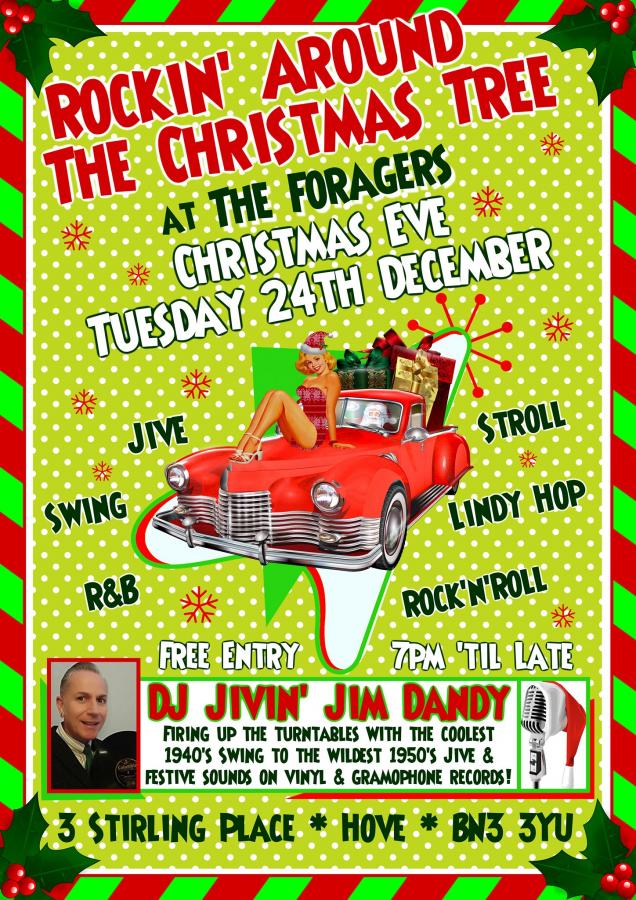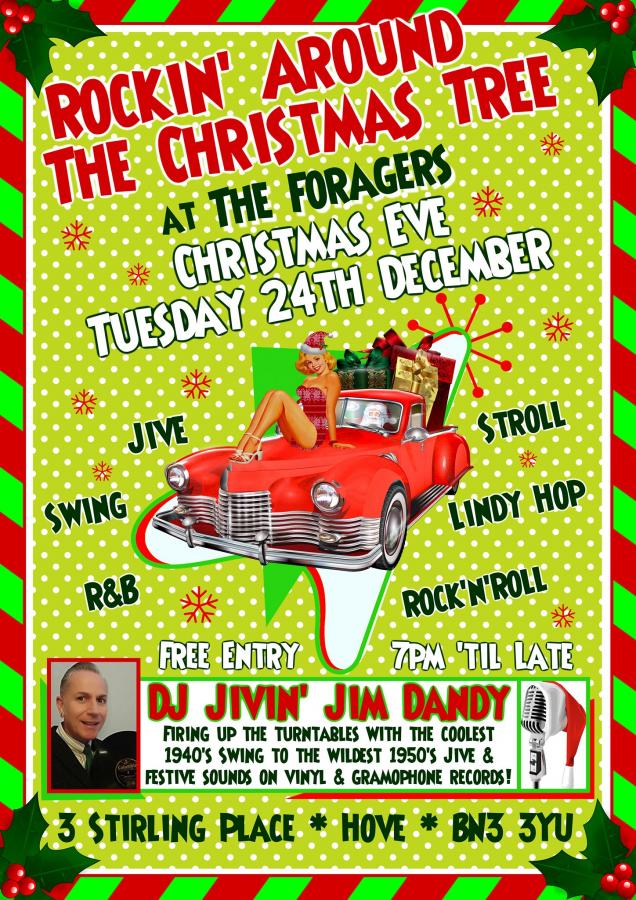 More info
Hey Guys and Gals, it's cold outside, the festive season is here again and we're going to be Rockin' Around The Christmas Tree at The Foragers, Tuesday 24th December from 7pm 'til late. Disc Jockey Jivin' Jim Dandy will be firing up the turntables and playing a mix of intoxicating hi-fi holiday favourites along with 1940's Swing cooler than Jack Frosts smile to 1950's Jive hotter than chestnuts, on original vinyl and gramophone records for you to Jive, Swing, Lindy Hop and Stroll to. So deck the halls, hang the mistletoe, dress to impress and come celebrate in a winter wonderland with us. If that don't jingle your bells, then you're Scrooged, baby, Ho-Ho-Ho. We look forward to seeing you there!
Book your Rockin' Holidays!
A growing list of Rockabilly, Rock'n'Roll, Hillbilly, Psychobilly, Western Swing and related music events, festivals, weekends and parties. Help us make it grow!
RockabillyRules.com is not responsible for the information provided by the promoters or the information obtained from the official websites. For last minute changes, it is better to be aware of the news on the official pages or their channels on social networks.